In keeping with my year end promise to wrap up 2015-2016 travel posts, here's the second one I owe y'all..
Some might say going to Costa Rica and staying on a resort the whole time is not experiencing the real Costa Rica. And they are probably right. But when one of your best friends works for the Four Seasons and can use comp nights at the Four Seasons Resort in Costa Rica (or anywhere for that matter), you say screw roughing it, give me the resort life!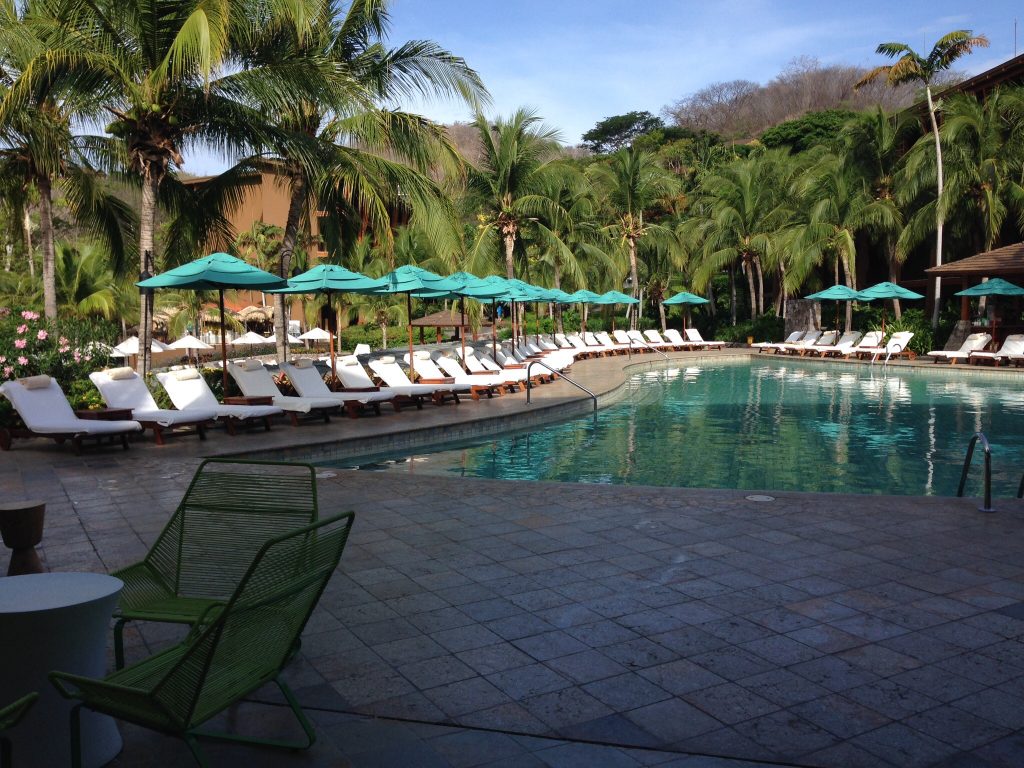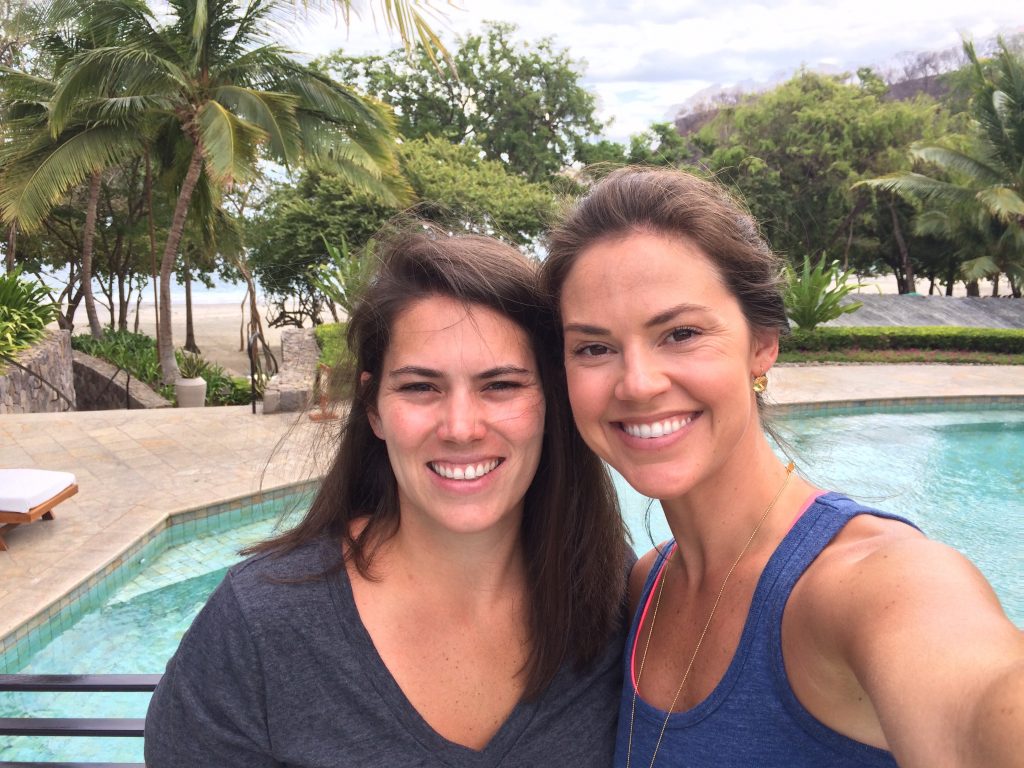 If you are going to the Four Seasons resort Peninsula Papagayo you'll want to fly into the airport in Liberia. It's only about a 45 minute ride via shuttle from the airport to the hotel. Once we arrived at the welcoming, airy, breezy hotel, we didn't leave it for five days except for one surfing excursion.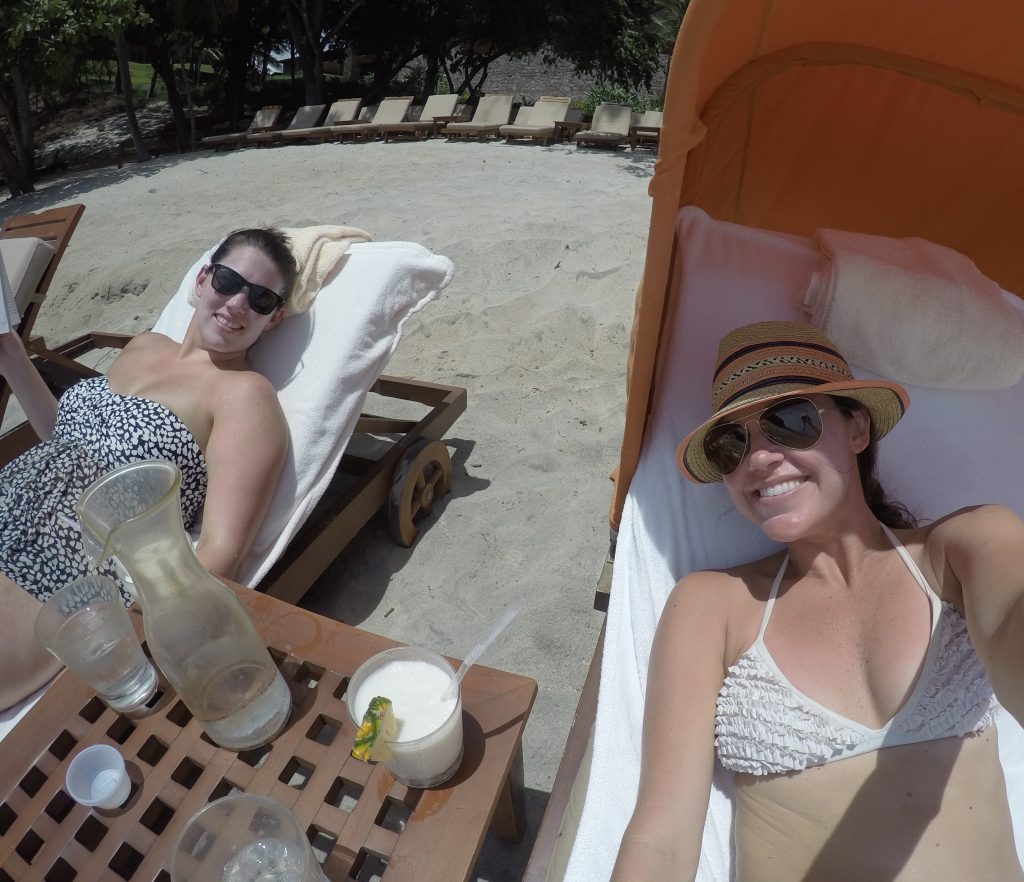 I learned something new during this trip: Costa Rica means ceviche.
Ok not really. It means Rich Coast. And it is rich. It's rich in abundance of ridiculously good fish.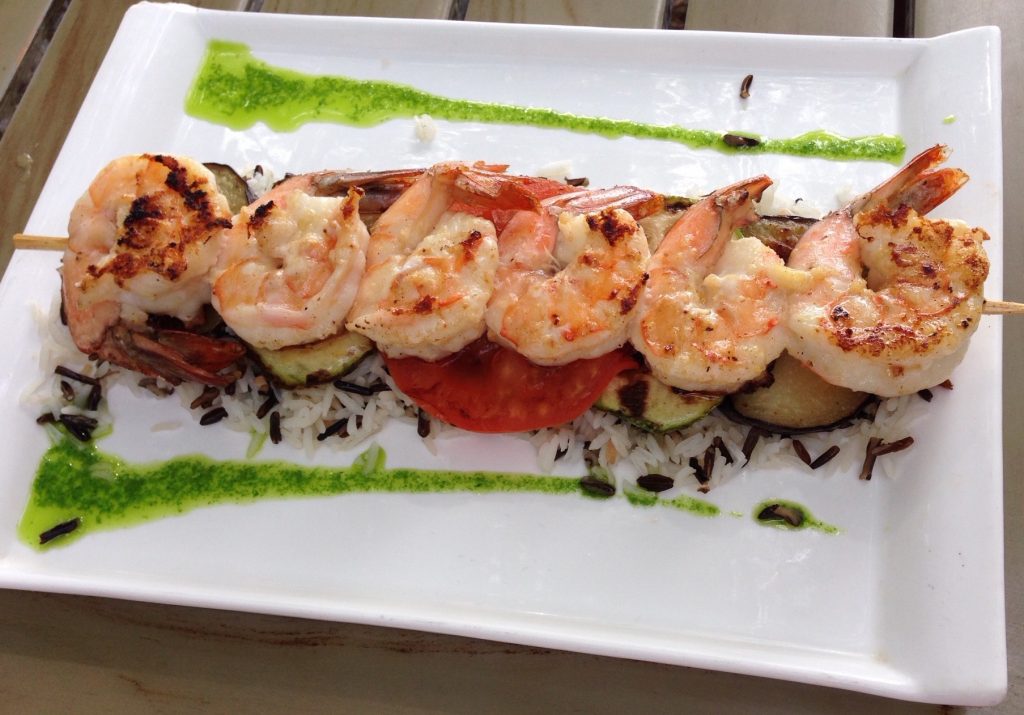 And that basically sums up the trip: we ate delicious food (mostly fish), we laid around the gorgeous beach staring at the gorgeous ocean, we had a lovely spa day, we did two fun excursions and we were in bed by 9pm every night.
I have never done a more relaxing trip in my life. Usually I'm "Go Go GO!" with a million things to do and see and check off my list.
Not so with this trip. After Africa and Iceland, this was a trip for relaxing. Oh, did I mention I left for Costa Rica five days after arriving back from my trip to Iceland? Talk about polar opposites!
Of our two excursions one of them was a surfing day in Tamarindo which I would definitely recommend. The surfing day is organized by Clive and Donna of the Tropicsurf team on residence at the Four Seasons. They could not have been friendlier or more patient.
Unfortunately I don't have any pictures of us surfing because I was worried about losing the GoPro since it was my first time surfing. In hindsight I really wish I would have brought it. I definitely did my fair share of wiping out but I eventually got it, with Donna's patient and excellent teaching, and rode plenty of waves. Never knew how fun surfing was!
Our second excursion was catamaran and snorkeling tour. We set off one morning right from the dock at the resort, sailed around, swam with some fishes, jumped from the roof of the boat into the water, sipped on some drinks and basically just enjoyed the open water.
So that basically sums up my experience of Costa Rica. I know maybe it wasn't a fair exploration of what I'm sure is a beautiful country and hopefully I'll go back some time. But in that moment, it was a great vacation.