Exactly one year ago today Marc and I boarded a plane headed to Iceland. The trip was so amazing that I still can't stop talking about it and I am CONSTANTLY telling people to run, not walk, to get themselves on a plane to Iceland immediately. And even though I've been on about five or six really cool trips since that I haven't even mentioned in this blog, I'm stuck on Iceland!

The odd thing seems to be that suddenly people are talking about Iceland all the time. I constantly hear people say "You know where I want to go? Iceland." And that's when I immediately perk up because it's my gateway to talk their ears off about one of my favorite countries in the world and why they would be a fool to not go.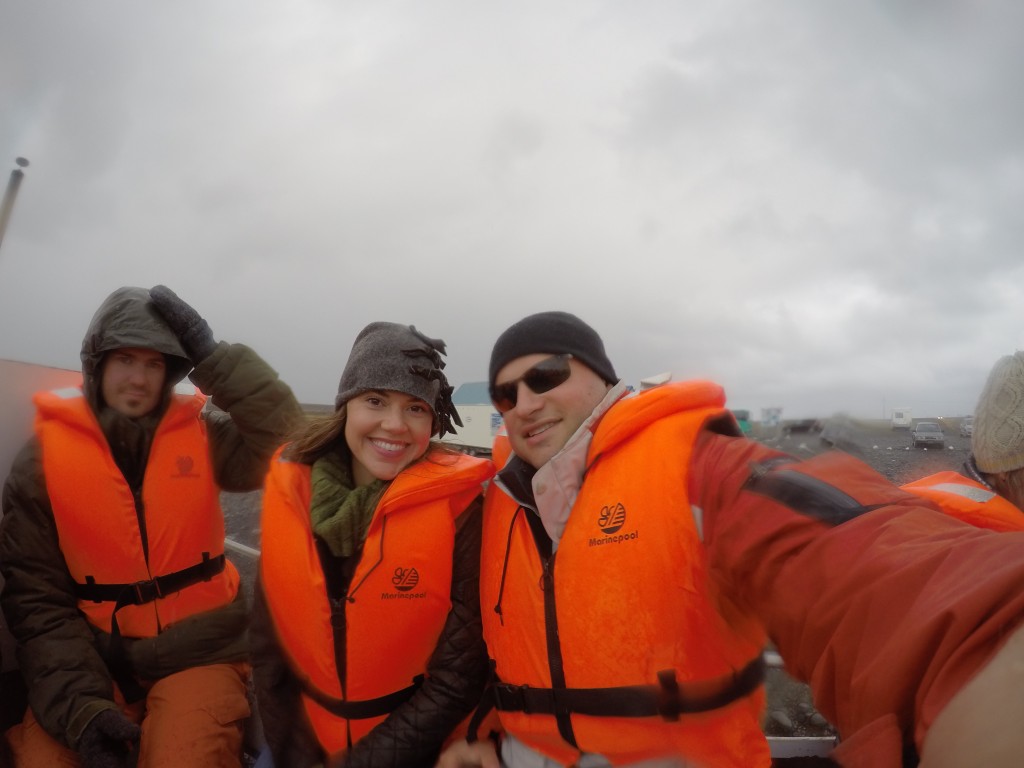 Just this week I had three people ask me about Iceland and after telling them my stories and sending them the link to this blog, I'm certain at least one of them plans to go this very summer.
And this past December a friend of mine went, by himself he was so excited about going, to see the Northern Lights. He stopped at a few of the places I recommended and of course, because it's Iceland, he had a magical time like everyone does.
Our trip was enchanting, like I keep saying, but I do have one regret: not going for longer. We did six nights in the RV to get around the Ring Road and one night in Reykjavik. The ideal trip, I think, would be to do that but three or four nights in Reykjavik to do the 4×4 tours into the places that one cannot access with a normal car and certainly not with an RV. Ten days I believe would round out an all encompassing trip to Iceland.
OH! And one huge piece of advice: if you rent an RV (which you ABSOLUTELY should) then before you leave the airport make sure to buy wine (or whatever your drink of choice is). You will not find anywhere to buy any alcohol once you get about two hours past Keflavik. I mean, obviously there are stores and bars that sell booze but A) not many B) they have weird hours C) it's expensive and D) once you get to east Iceland, you are alone. Like really there is no one and nothing around. So also make sure you have plenty of water and food in the RV just in case.
So because I can't seem to let go of the wonderful fairyland like trip that was Iceland, I felt the need to overshare some more pictures for the one year anniversary.
And of course, I'm secretly planning our trip there some September in the hopefully near future for the famous Icelandic wild horse round up… Stay tuned.