Pooka's 10th birthday was on Feb 1st and being the good dog mom that I am, I baked her a birthday cake.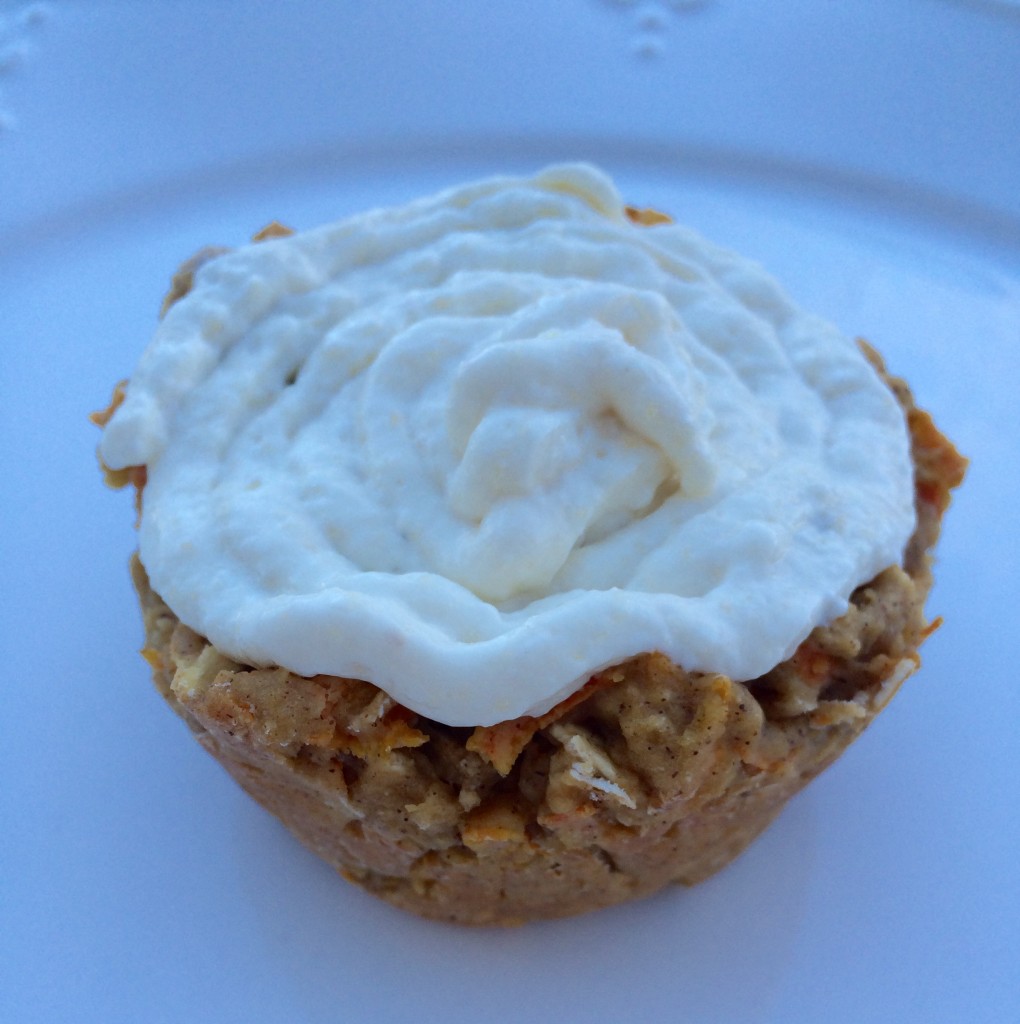 Actually they were birthday cupcakes. She's a little thing so I thought it would be smarter to go the cupcake route. She's a dog, she doesn't know the difference.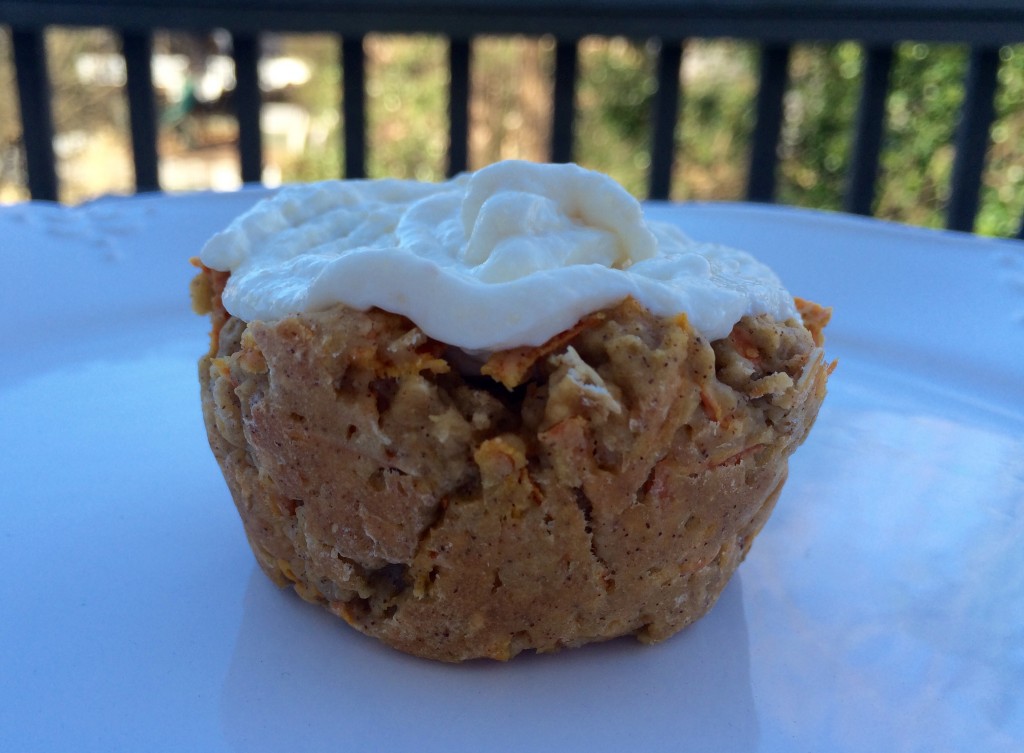 Pooka loves fruits and vegetables. She's a special one. So I decided to make her carrot and applesauce cupcakes. I did some searching online and found a good recipe. It called for whole wheat flour but I just used regular old white flour that I had in the house. I also didn't properly measure out the cream cheese and applesauce for the icing, I just kind of winged it.
Keep in mind there's no baking soda or powder in the recipe so the cupcakes will not rise much, so don't be afraid to fill up the muffin tin.
---
INGREDIENTS
Cupcakes
2 cups shredded carrots
3 eggs
1/2 cup unsweetened applesauce
2 teaspoons cinnamon
1/2 cup rolled oats
3 cups whole wheat flour (or white if that's all you have)
Frosting
8 oz whipped cream cheese
1/4 cup unsweetened applesauce
---
INSTRUCTIONS
Preheat oven to 350 degrees F
Spray muffin tin lightly
In a large bowl stir together the carrots, eggs and applesauce
In a separate bowl mix the cinnamon, oats and flour
Slowly mix the dry ingredients into the wet ingredients. The mixture is a bit dry, don't worry about it
Spoon mixture into muffin tin
Bake for 25 minutes
Let cool completely before frosting the muffins and serving to your pet
Mix the whipped cream cheese and applesauce and spoon into a pastry bag or a sandwich bag for decorating.
The cupcakes can be kept in the fridge for two weeks. You can also freeze them. Just don't frost the cupcakes before freezing.
Original recipe from http://www.dogtreatkitchen.com/dog-cupcakes.html